KANDI LANYARD SALE!




so i made another one. hope you all enjoy!





clip on the end for your ID or keys.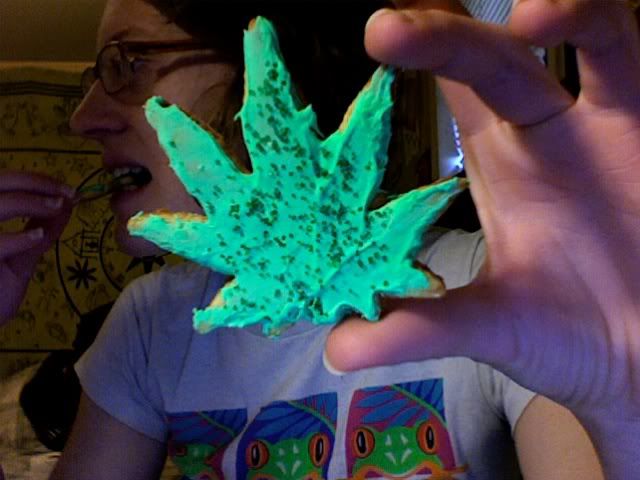 INFORMATION!
cost: 8$ shipped
i only accept cash payments and i only ship within the US!
if you are interested please comment below with the following information.
1. name
2. email address and/or phone number
3. mailing address
4. comments/questions/concerns?

thankyou!